Post your Crypto Jobs
Find incredible blockchain developers, cryptocurrency brokers, and more with the leading career community for crypto professionals
We also offer on-demand contract recruiters: Contact us or call (888) 807-1711
Post your crypto jobs on the leading career community for crypto professionals
Recruiter.com is the leading source of full-time, part-time, and project-based crypto professionals for employers small and large, across the country, from startups to the Fortune 100.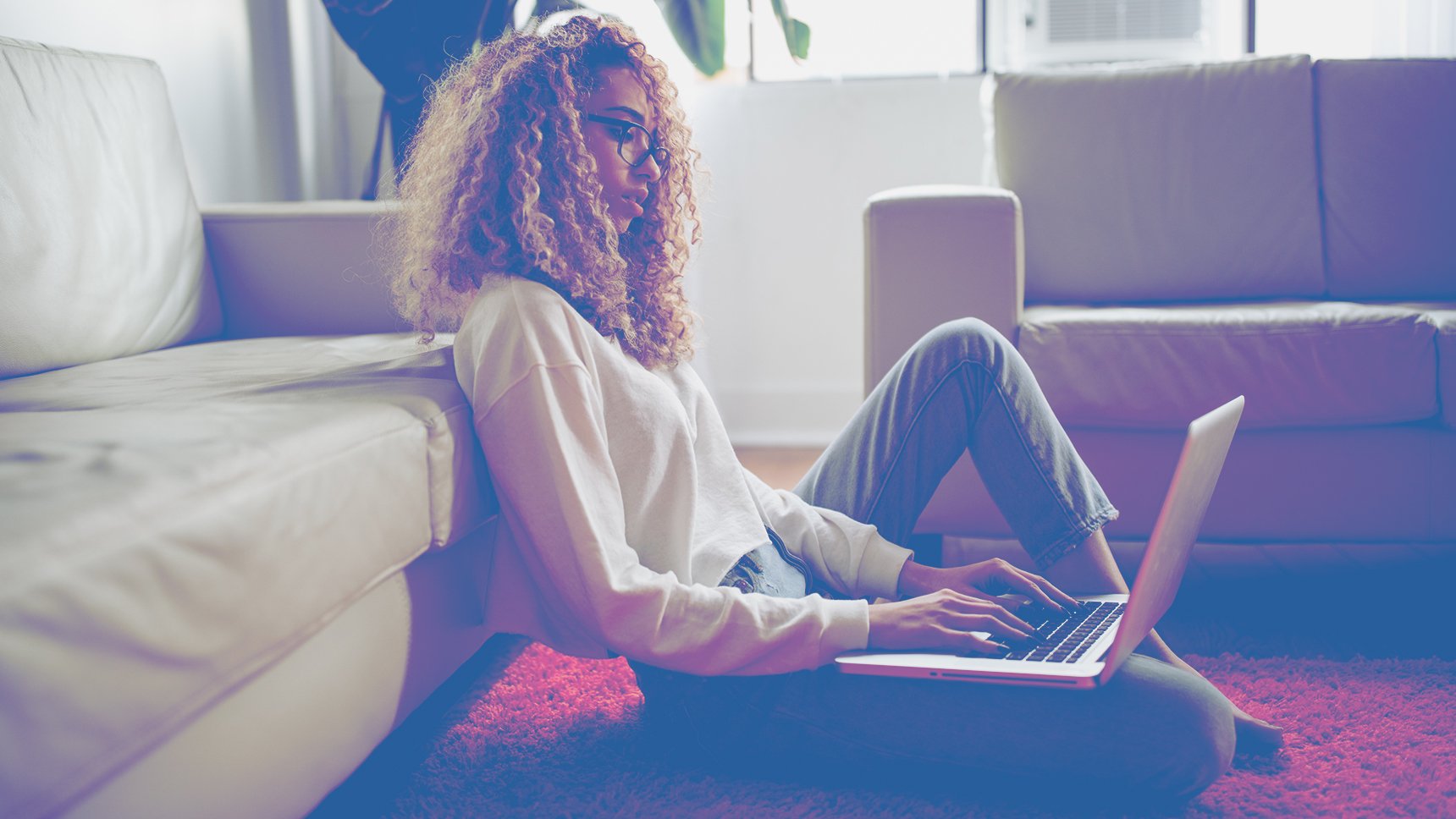 Tap into the largest network of crypto professionals.
Our talented crypto community is available to you. Hire full-time, part-time, or freelance crypto positions, or use our on-demand recruiting solution on a monthly basis with no long-term commitments to find the perfect candidate. Scale up or scale down; we're here to help.
Trusted by the world's leading employers