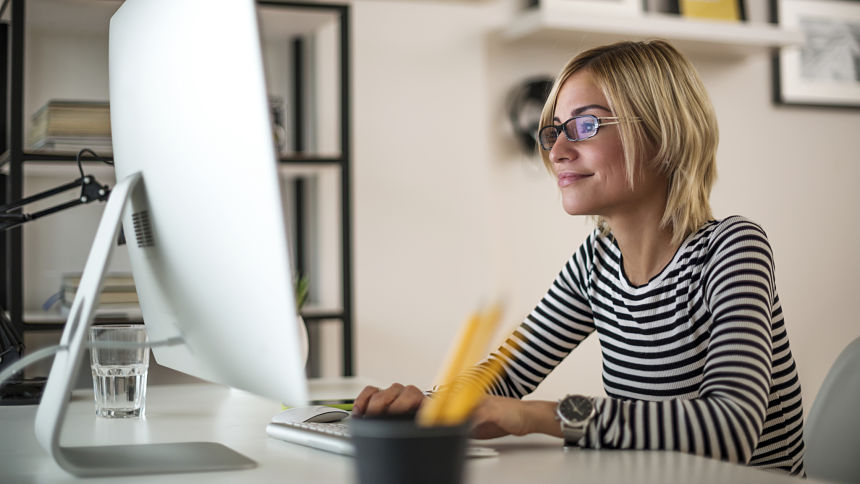 Campus Hiring – Without Going to Campus
Recruiter.com's digital campus and university recruiting solution connects hiring teams with elite candidates from hundreds of schools across the US – without going to campus.
We source, engage, and pre-screen applicants for you, so you are only spending time on the highest quality candidates.
Increase the diversity of your applicants, access new pools of candidates, and get more return from your campus and university budget. Learn More
Top Candidates, Across Experience Levels
Uncubed delivers software developers, data scientists, product managers, salespeople, digital marketers and more – to high-growth tech companies and the Fortune 500.
Candidates span from university students to experienced hires.
Flexible Solutions
Solutions include pre-screened candidate delivery service and automated candidate attraction through the Uncubed job board.
Tailored to your budget structure, size of team, and hiring needs.
Pre-Screened Candidate Delivery Service
Let the Uncubed platform and team go to work for you.
Our technology and people find the best candidates for your open roles, and deliver only pre-screened, qualified applicants. A highly efficient, time-saving solution. Email us to learn more.
Automated Candidate Attraction
Candidates across digital skillsets rely on the Uncubed Job Board every day for tech and digital jobs at exciting companies.
Attract them to your open jobs through branded company pages or by posting one or more jobs on the Uncubed Job Board here.
Have questions? Send us an email or chat with us live.